Do you want a Personal ASEA Website?
I have been asked to design a website landing page specifically for ASEA associates based off of the platform we have been using successfully with our other project.
We are certainly eager to help grow the businesses for our ASEA family. There will be a major time commitment and expense to complete this project so we will need to have associates preregister with a payment of only $1 so we know it's a serious request and you commit to the $50.00 set up fee and the initial $20.00 monthly subscription fee ($70.00 total) when we launch this project.
What the associate will get for this is a personal landing page to direct prospects to that will then link to your ASEA dedicated website for product orders and enrollment. It will also include an aesthetically pleasing product page with videos, pictures and product information.
With this commitment we would be able to have the pages ready within 45 days. Our hope would be to have the associates onboard in the next couple of weeks and then we can have the site prepared and live before Christmas. We are excited about this opportunity and what it could mean for the growth of your businesses.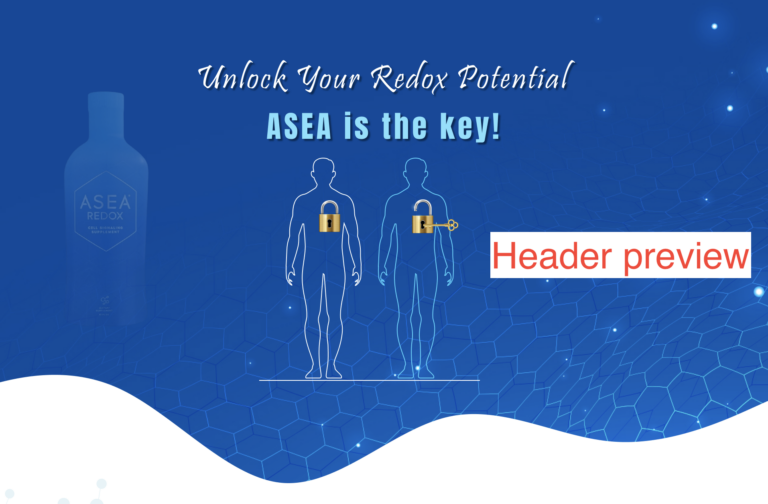 Personal ASEA Website Request
"*" indicates required fields